Flying high with patient safety and professionalism in dentistry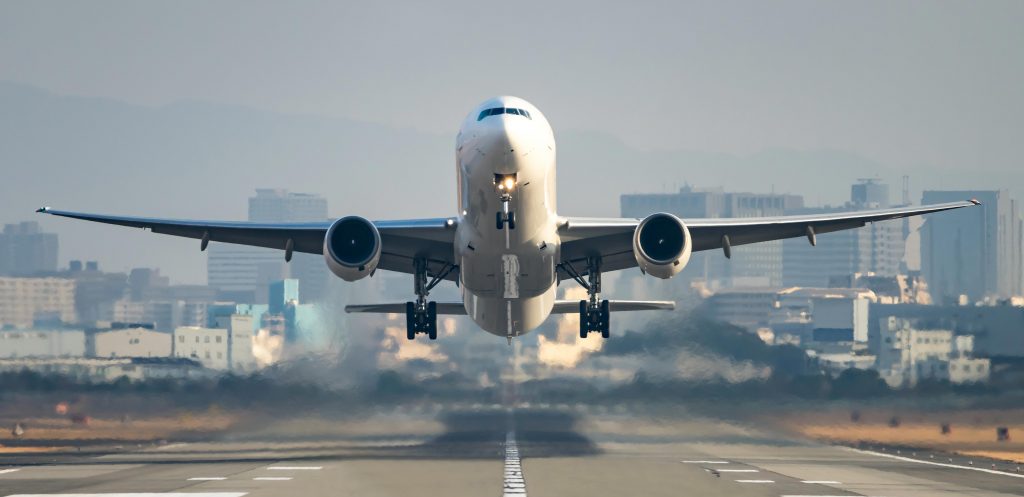 The healthcare profession reacts to mistakes by often blaming clinicians for things going wrong. This goes to the very heart of priming the litigation culture here in the UK. Defensiveness in the NHS is costing taxpayers £133 million pounds every month with this set to double by 2020 and things must change. This course is designed to help you understand what is needed in your own personal approach calling on valuable lessons learned in aviation and other industries.
Complaints to NHS England about dentists rose from 7,664 in 2015/16 to 13,493 in 2016/17

With more and more dentists being complained about and sadly falling foul of GDC investigation, we'll take a good look at how your actions can continue to keep you the right side of being a 'professional' dental professional
The speaker will:
1. Describe 13 key procedures and practices that contribute to a patient safety culture
2. Explain the use of patient checklists in practice to help you avoid getting blown off course.
3. Demonstrate the methodology involved in reducing errors, adverse outcomes and accidents.
4 Demonstrate how the organisational culture of the NHS actually 'primes' staff to make more mistakes
5 Illustrate how society has kidnapped the concept of professionalism in recent years
Learning Outcomes of the modules
Following the session delegates will
1. Demonstrate increased confidence in their work by improving their personal skills to better manage adverse developments
2. Implement patient checklists to enhance patient safety.
3. Demonstrate situational awareness through knowing about threat and error management in order that potential threats can be better anticipated and don't turn into problems.
4. Be able to discuss the pitfalls that get healthcare workers into problems
5 Demonstrate increased professional and leadership skills at handling patient, clinical and staff issues more appropriately
Get in touch to book this workshop program by calling 07886 249089 I provide these courses under the cost budgets for section 63 and section 2 courses which means they are affordable to most dental tutors and FD program directors