Flying high with patient safety and professionalism in dentistry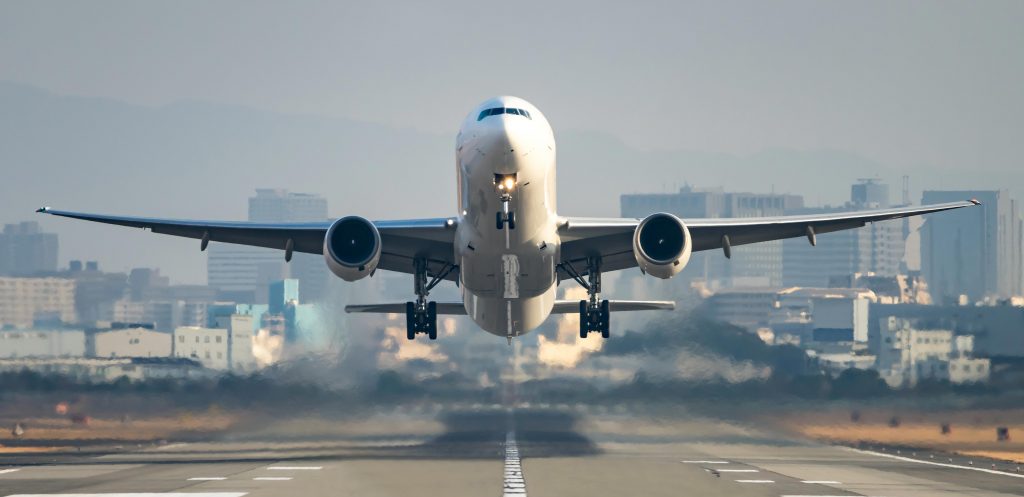 Advance your skills, behaviours and attitudes to uphold patient confidence in the dental profession.
The healthcare profession reacts to mistakes by often blaming clinicians for things going wrong. This goes to the very heart of priming the litigation culture here in the UK. Defensiveness in the NHS is costing taxpayers £133 million every month with this set to double by 2020. In fact recent figures released by the University of Manchester in July 2018 reveal that more than 1 million Brits feel that they have been harmed by avoidable healthcare mistakes at their GP or dental practice. The figure rising to 3 million if avoidable near misses are included too.
This interactive course is designed to help you understand human factors and what is needed in your own personal approach to patient safety calling on valuable lessons learned in aviation and other successful industries.
Complaints to NHS England about dentists are rising with more and more dentists being complained about and sadly falling foul of GDC investigation. This course will examine how your actions can continue to keep you the right side of being a 'professional' member of the dental profession.
· Increase confidence in your workplace by improving personal skills to better manage adverse situations
· Implement patient checklists to enhance patient safety through consistent audits
· Gain situational awareness - recognise how to anticpate potential threats and learn how to manage errors to ensure problems don't escalate
· Be able to discuss the pitfalls that get healthcare workers into conflict with patient safety and professionalism
· Increase professional and leadership skills in handling patient, clinical and staff issues appropriately.
Programme
08.30-9.00 Registration and refreshments
09:00 Key procedures and practices that contribute to a patient safety culture
- How does the organisational culture in the NHS 'prime' staff to make more mistakes
11:00 Morning refreshments
11.20 Human factors and their influence in patient safety
Reduce harm, increase success and make things better in your clinical practice
Utilise human factors for positive outcomes in clinical settings
12:45 Lunch
13:30 Human factors and dental checklists for audit and a look at
How has professionalism been kidnapped by business and modern society

Overview of ethics and the present day dental professional

15:45 Afternoon refreshments
16.00 Maintain standards: Professionalism and management
Case studies and Q&A
---
GDC Enhanced CPD Outcomes
A - Communication. This relates to effective communication with patients, team members and others such as NHS officials, suppliers or academics. It might include consent, dealing with complaints or whistleblowing
B - Management. This covers how you manage your own work and your interaction with colleagues whether as a team leader or team member. Learning should focus on how management can be effective, constructive and put the interests of patients first