Flying high with patient safety and professionalism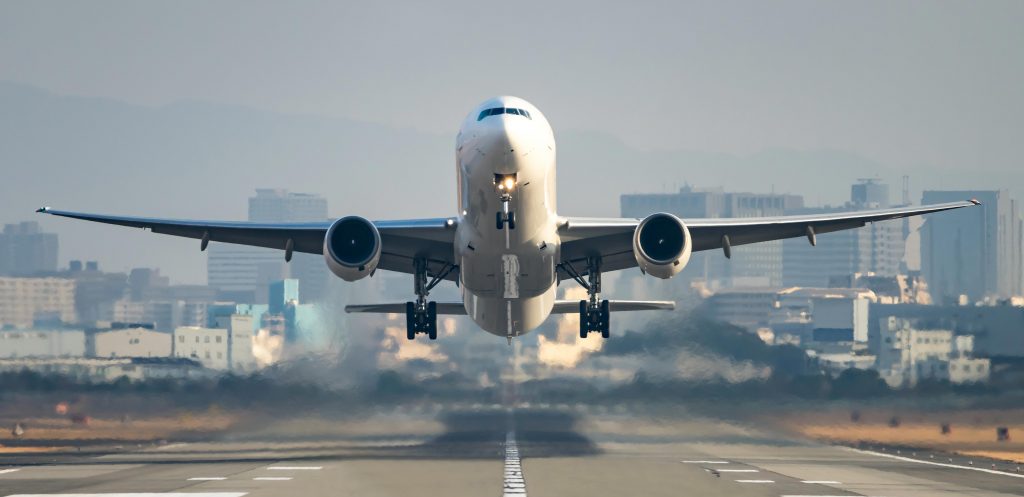 The aviation industry over the last 30 yrs has massively reduced the frequency of disasters.We'll explore how the lessons they've learned relate to maintaining a patient safety culture in your dental practice.

The majority of aviation incidents are linked to significant human factors that contribute to things going wrong and indeed many of the errors that take place in dentistry are as a result of significant human factors also.

This section of the day will include

13 key procedures and practices that contribute to a patient safety culture

How crew resource management in
aviation and dentistry can reduce errors,
adverse outcomes and accidents.

The use of patient checklists in practice
to help you avoid getting blown off course

Aims

To discuss the methodology involved in reducing errors, adverse outcomes and accidents.

Educate clinicians and staff using multi-media videos showing medical and aviation examples to avoid problems caused by human factors

Outcomes

Delegates will feel increased confidence in their work by improving their personal skills to better manage adverse developments

Attendees will have increased situational
awareness through knowing about
threat and error management in order that potential threats can be better anticipated and don't turn into problems.

Part 2

The principles of professionalism and ethics for dentists will be discussed.
We'll examine closely a wide range of
situations that occur in a modern dental
practice and how these can be dealt with
in a professional and competent manner
aligned to current GDC standards for
dental teams.

Aims of the session

There will be an assessment and
discussion of professionalism
and ethics for dental professionals

Discussion about clinical, people management and leadership
issues that arise in busy dental practices.

Outcomes

The clinicians and staff attending will demonstrate increased professional and leadership skills at handling patient, clinical and staff issues more adeptly

Delegates will understand the pitfalls that can get dental professionals into hot water all to quickly and how to avoid these.

This will help attendees feel more confident and certain in their approach to work.