Delivering human factors training in business and healthcare that changes minds and alters thinking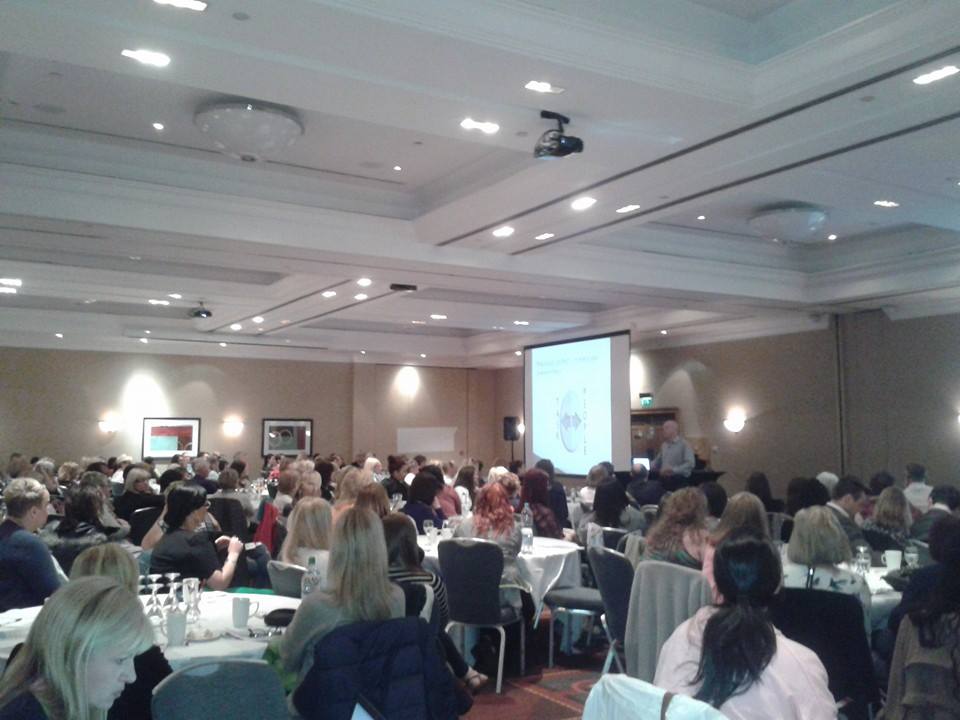 Do you need soft skills training that can have an impact on your bottom line? Do you need an efficient and cost effective approach?
All of the workshops can be delivered exclusively for your team at a date and location that suits you best.
In-house training is highly effective in delivering new knowledge, skills and behaviors quickly. It focuses on the needs of your teams and achieving your business objectives.
If you have five or more people that need training in the same subject my unique in house training could be the best and most cost effective approach. Choose from any one of our advertised courses, additionally I can cater for bespoke requirements too.
In house training is ideal for smaller or medium sized business's that want to buy training strategically aligned to the needs of the business, but that do not have the budget for a fully customised programme.
When you book in-company training with me you'll get an expert in human behaviour and a great course experience.
The Benefits of In House Training;
Course held where and when you want
Saves travel and accommodation costs
Will reduce time away from the office
Energising and a great way to boost performance of staff. Often used as or tied into team building events
Provides a quick and cost effective way to develop key skills within your team
Often more cost effective than sending people on individual courses
So, if you want to inspire your teams and want to focus your training budget on the skills and performance change that aligns with your organisation's needs and objectives, choose in-company training with Dentcom Training
My in-house training workshops are renowned for creating a buzz that has a really powerful impact on team and staff performance.
NHS education for Scotland reported that 93% of delegates attending our effective communication course would recommend us to their colleagues.