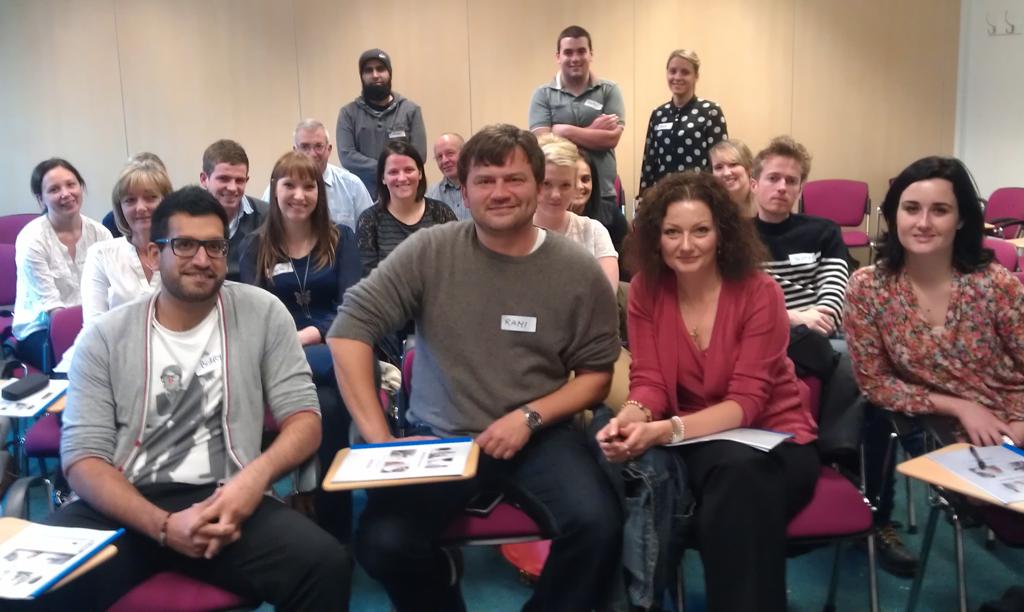 People issues in business are inevitable but sometimes they cause way to much stress resulting in valuable time, money and opportunities being lost. This can damage your bottom line profitability and business success. I offer a simple but effective, fast acting training workshop solution that can help your staff;

Communicate, collaborate and connect - with colleagues and customers
Personality profiling using the DISC model of human behaviour is a fantastic way of quickly understanding the way you, your colleagues and your customers work. You'll appreciate why other people's behaviours, comments and attitudes leave you sometimes dumbfounded and how you can begin to adjust and adapt for a change in order to harmonize situations faster and with less stress.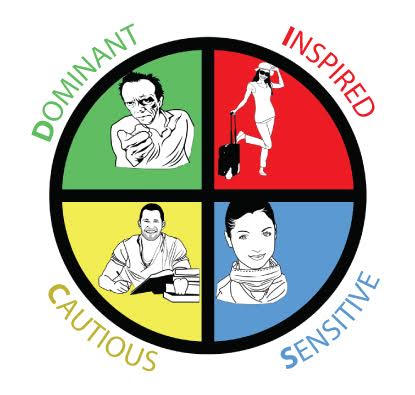 Maybe you want to reduce complaints, improve sales, increase productivity, increase the time people remain working for you or just enhance the wellbeing of your workforce.
I can probably help your business telephone now 07886 249089
In house training is ideal for smaller or medium sized business's that want to buy training strategically aligned to the needs of the business.
The Benefits of In House Training;
Time saving and cost effective
Great value for money as your staff develop key skills within your team
Energising and a great way to boost performance of staff. Often used as or tied into team building events
Great R.O.I. PriceWaterhouseCoopers estimate that for every £1 spent on this type of training the employer recovers around £9.20 in operational costs.

If you want to focus your training budget on the skills and performance changes that aligns with your organisation's needs and objectives as well as inspire your staff.
Call me 07886 249089
My in-house training workshops are renowned for creating a buzz that has a really powerful impact on team and staff performance. Prices start at £850.00 call for a quote and chat about your requirements.