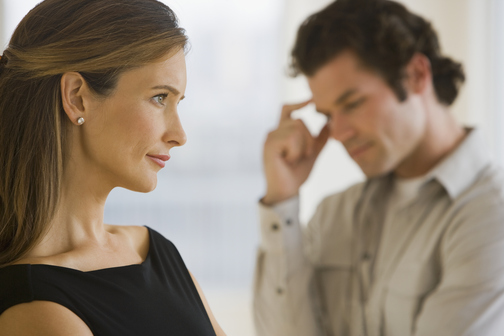 Dealing with people you can't stand.
People issues in business are inevitable but sometimes they cause way to much stress resulting in valuable time, money and opportunities being lost. This can damage your bottom line profitability and business success. I offer a simple but effective, fast acting training workshop solution that can help your staff;

'Dealing with people you really can't stand.'
Bring out the best in people, when
they are at their worst.
This interactive workshop training will help you and your team, make a difference getting results with difficult people in 2019.

It'll ensure that you and your team operate with increased personal confidence too.
Aims
This workshop will teach you how to recognise and deal with 10 of the most unwanted behaviours.
Attendees will be able to explain how difficult people think, what they are most concerned about and why they act the way they do.
You'll increase your persuasiveness and develop 'taking charge' skills that turn conflict into co-operation
Outcomes from this interactive day will include
Reduced workplace stress caused by confrontation and ill feelings.
You'll move past office politics and avoid unnecessary time-wasting.
You and your team will be enabled to work productively and improve the service you provide.
A day's training with me at your premises starts from £850.00 for up to 20 staff.
I have worked with thousands of healthcare professionals in the last 14 years together with companies such as
Royal Mail and American Express, so you can be confident that this will be a good investment for your people.

According to Price Waterhouse Coopers
employers save around £9.20 for every £1 spent on wellbeing and resilience training for their staff.

Phone me now on 07886 249089 to arrange a booking convenient to your needs or simply to ask questions if you have any.