BUILDING YOUR BUSINESS AND BUILDING YOUR TEAM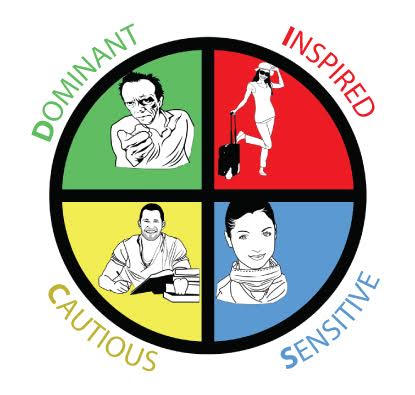 A survey of 100 dental professionals in June 2016 revealed that one of their biggest sources of stress (75% of respondents)came from the attitudes and behaviours of staff and patients.
D.I.S.C Personality profiling for Dentists and their staff can help you get better results in your practice life. It is a simple but effective system to understanding the way you and others work. You'll quickly appreciate why other people's behaviours, comments and attitudes leave you sometimes dumbfounded and how you can begin to adjust and adapt to communicate for a change in order to harmonize situations faster and with less stress and mess.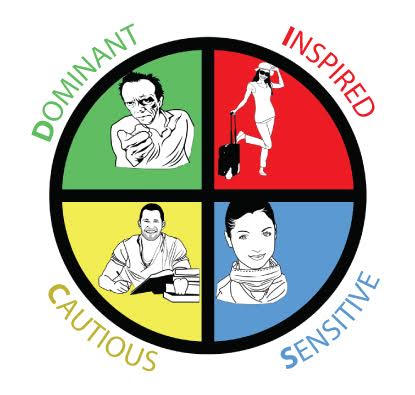 WORKSHOP AIMS
Move away from the political back biting in your team and go toward the practice visions
Work more effectively together and reduce stress
Discover more ways to communicate with others and lead more productively
Increased profitability, productivity and added value to your business.
Reduced risk of complaints so you can practice with confidence in your work.
Sharpen your skills to influence and lead others productively.
Avoid unnecessary time being wasted and staff turnover.