FEAR FREE DENTISTRY
Practical Management Strategies For Calming Your Anxious Patients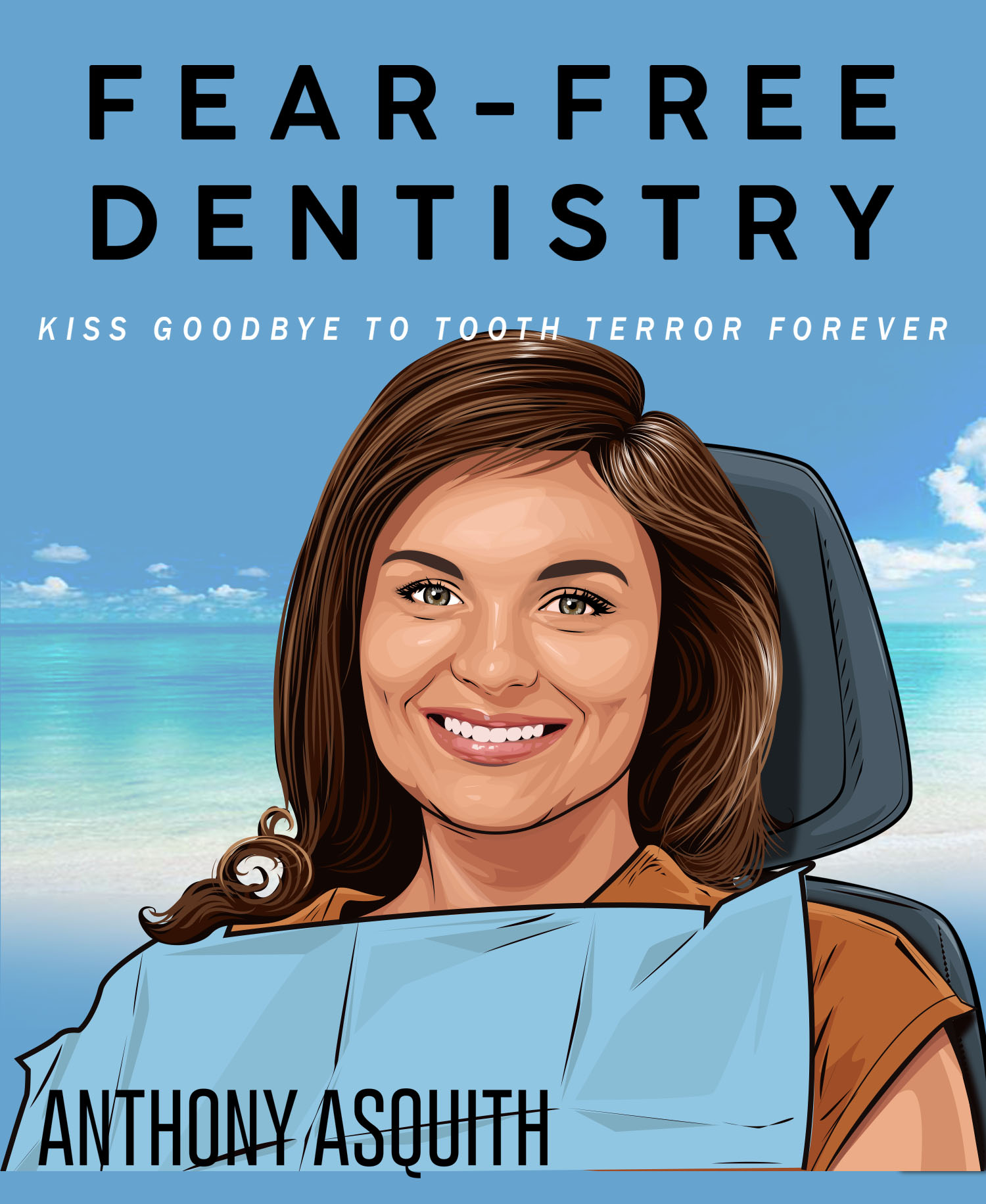 What can be better than having confidence in yourself by knowing what to say, to effectively change the state of a patient's thinking from anxiety to calm about receiving treatment. This course is aimed to give those with no real experience of hypnosis a great start and those who have relevant operating experience will benefit too! All team members welcomed...
Here are just some of the benefits:-
Patients who are delighted refer their friends and family much more often plus better revenue as patients who fear needles can attend for cosmetic work also.

Reduced stress and burnout for staff as well as a sense of achievement
Frequency of patient visits increase, allowing you to build your practice
A secondary interest that is aligned to the professionals practice
Improved patient compliance and a reduced gag reflex, leading to time savings later on!

What you will be trained to understand and do;
Calm highly aroused and phobic patients by normalising their fear of treatment

Induce trance states using easy to use techniques with patients for them to comply with treatment

Self hypnosis for managing your own mind states

Future pacing patients to encourage rapid healing and dental behavioural change following treatment